Margaret of Anjou (1430–1482), depicted in the Talbot Shrewsbury Book. Credit: © The British Library Board, Royal MS 15 E VI. Issued under Creative Commons License.
Queen Isabella (1295–1358) and Queen Margaret of Anjou (1430–1482) were two medieval queens who found themselves governing England at times of political turmoil. Their stories are strikingly similar. Both were sent from France to England to resolve conflict between the warring nations by marrying an English King.
Isabella, aged only 12, married Edward II in 1308, and Margaret, aged only 15, married Henry VI in 1445. In both cases, Isabella and Margaret found themselves married to weak kings, and were forced to assert themselves politically and militarily to protect their dynasty, including their sons, the heirs to the throne. This led to both being branded posthumously as 'She-wolves'; in the case of Margaret, by Shakespeare in his play, Henry VI, part III.
The exhibition shows the remarkable connection of both women with Coventry. Isabella was given the lordship of Cheylesmore Manor in 1330 and she influenced her son, Edward III, and worked with the leading Coventry burgesses to assert their ascendancy over the rival claims of the Prior, who was head of St Mary's Priory.
The 1345 Charter of Incorporation, confirmed ten years later, is one of the earliest grants of independence to any English city, including the right to elect a mayor. Isabella also influenced the city though a series of building projects, including St John the Baptist chapel and Bablake college (later Bond's Hospital).
Margaret persuaded the royal family to move to the Midlands and her dower estates around the castles of Kenilworth, Leicester and Tutbury at a time of unrest. Between 1456 and 1460, Coventry became the royal headquarters and the effective capital of the county.
Already awarded county status in 1451, Coventry was enjoying a 'golden age' at this time, when its wealth, based on the production of woollen cloth, ensured the production of the best art, architecture, music and drama that medieval England could offer. During the Wars of the Roses, Margaret led the Lancastrian party, but was finally defeated in 1471, sent to Coventry as a prisoner, and then finally exiled.
 This exhibition tells the fascinating story of these two royal women and their connection with Coventry. It also demonstrates that there is a surprising amount of medieval art, architecture and important archives from their time, available to view in Coventry today.
For an A3 downloadable walking tour associated with the two queens and a tour of Coventry's art, archives and architecture highlights click here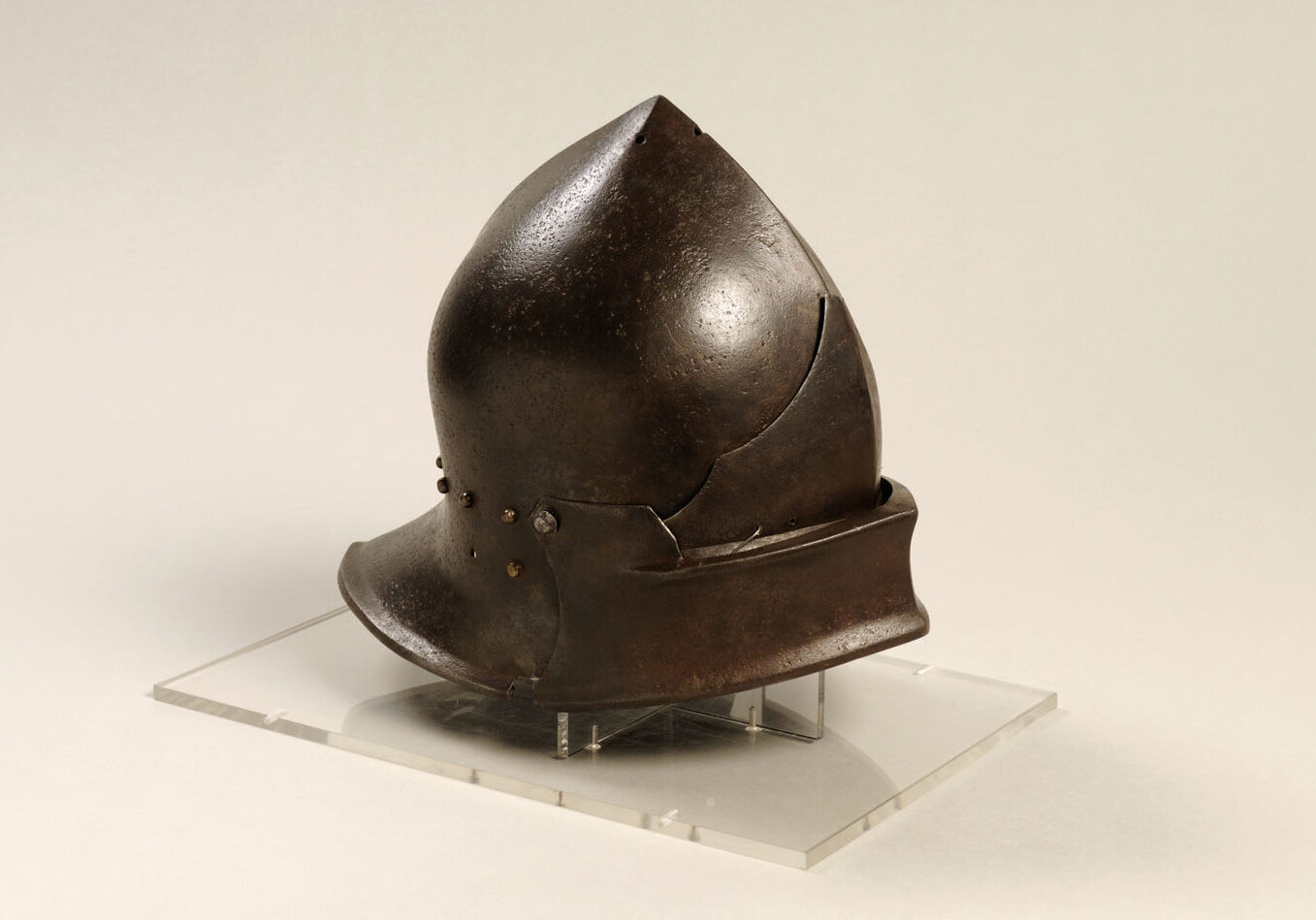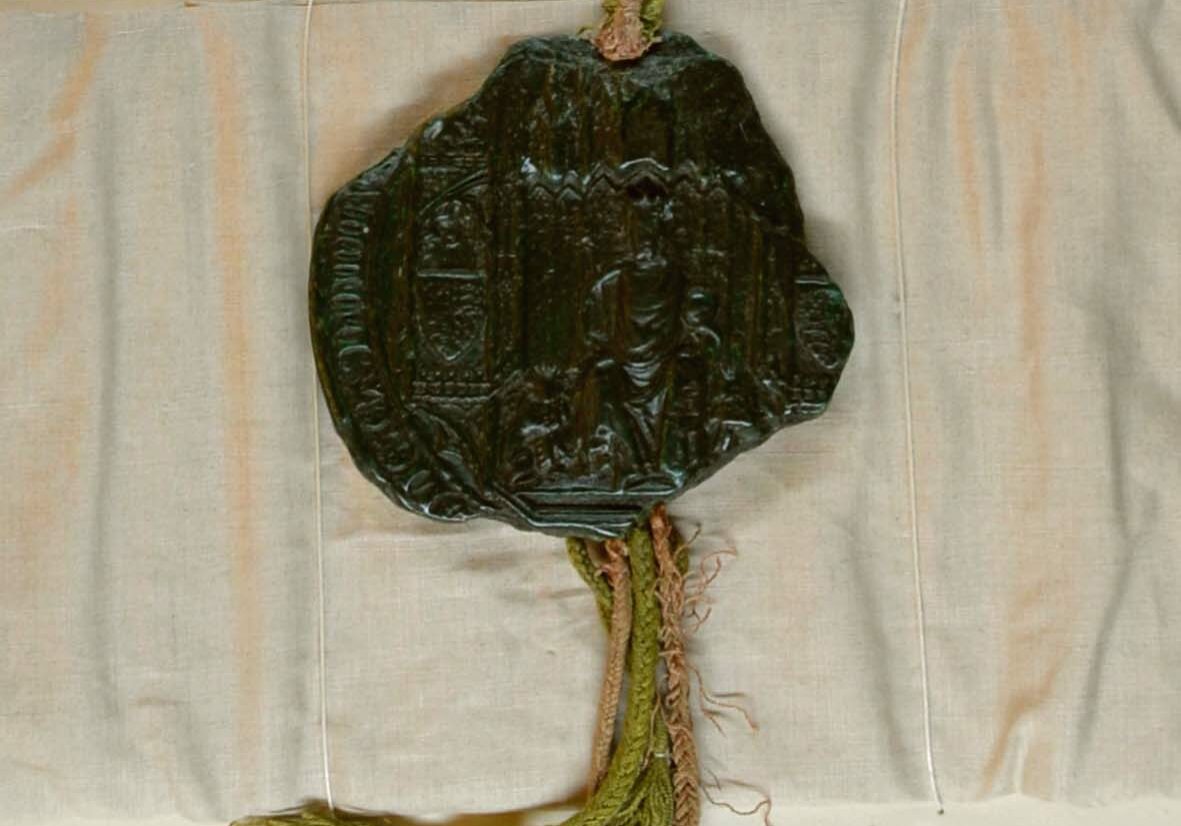 Contacts:
info@ medievalcoventry.co.uk
@medievalcoventry
Medieval Coventry registered charity no. 1171572